What I noticed about the Rascal Flatts "Rewind" video...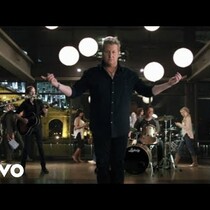 Posted February 12th, 2014 @ 12:30pm
Several things I noticed about this video:
1. They included the drummer
2. How long has it been since you saw a video with a CASETTE
3. I hated when the cassette player ate your tape
4. How many have used a pensil to rewind a cassette?